For areas where no drones nor humans can stand, the IvySpec robot can perform inspection or execute operations currently impossible or difficult.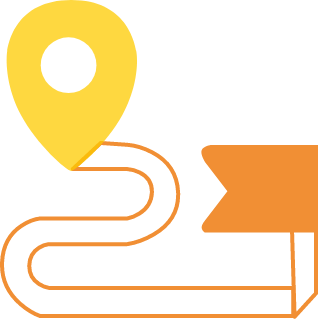 Its soft structure enables sneaking almost anywhere over long distances. It can move forward, backward, turn right, left, up and down. It crosses gaps, steps and pass around obstructed or flooded paths.
It can even turn around!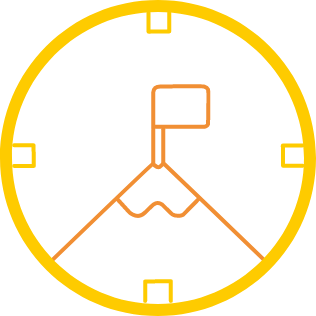 Depending on the requirements, IvySpec can carry optical instruments, sensors or actuators, even heavy ones. It can carry load, spray or draw fluids.
It could even rescue people!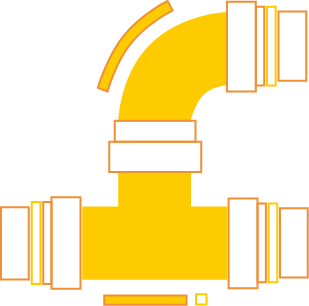 Its architecture makes it suitable for aggressive, polluted, explosive or even irradiated areas.
Underwater versions can even be designed!
Soft Robotic
Soft robots have been emerging for about 15 years, taking advantage of innovative technologies such as polymers, 3D printing and miniature mechatronics. A few tens of labs are investing in this area, worldwide. We are proud to stand here!
VINE roBOT
Stanford University Vine Robot did stimulate many projects worldwidely, by bringing out the eversion as a way for robots to progress. We are extremely proud to contribute with our original and outperforming architecture.
Innovation
Our architecture brings to reality some hard-to-achieve missions such as navigating over long complex pipes, exploring turbine's interiors or analysing underground gases.
Address :
4 impasse de l'Estuaire,
44800 Saint-Herblain, France
Phone :
+33 (0)7 86 79 63 98
E-mail :
contact[@]ivyspec.com